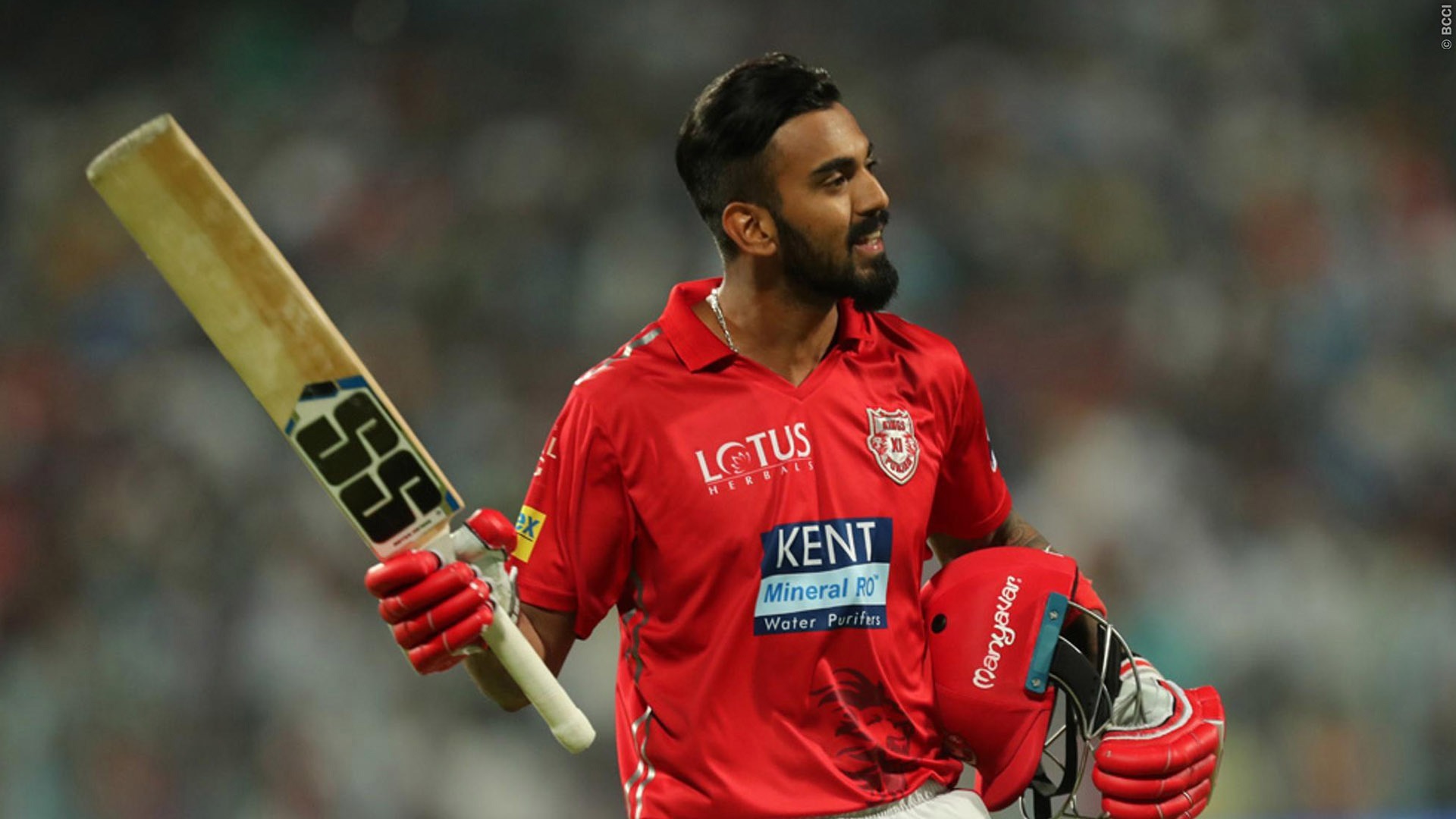 We are halfway through the round robin stage of the ongoing edition of the VIVO Indian Premier League, so we feel it is a good time to test some of your knowledge. With Kings XI Punjab playing some good cricket and winning points, we give you a chance to win some goodies of your own! We ask one simple thing of you – answer three questions about KXIP's ongoing season correctly.


1. How many balls did KL Rahul take to score the fastest IPL half century till date?
2. Who is the youngest player in the current KXIP squad
3. What bowling skill has Ravichandran Ashwin added to his repertoire?


Answer all three questions correctly in the comments box below and stand a chance to win some exciting prizes!
**CONTEST CLOSED**
*ONE fan will win 2 match tickets for KXIP's second game at Indore against Rajasthan Royals at the Holkar Cricket Stadium on May 6
THREE fans will win an official KXIP team polo each
THREE fans will win an official KXIP cap each
*Due to the overwhelming response, we have decided to up the match tickets to two more pairs! The winners for these will be declared in the comments.
Terms & Conditions
To participate in the Contest, you have to post your answers in the Facebook Comments box at the end of the article.
All 3 answers need to be correct in order for a participant to be eligible for the prizes.
In case of a tie, the winners will be chosen via a lucky draw.
Winners would be rewarded with match tickets or official Kings XI Punjab merchandise.
Participants are eligible to win only if they have a valid Indian postal address.
Contest winners that are rewarded with match tickets must note that Kings XI Punjab will not incur any costs for the said winners' travel or accommodation.
These prizes are non-transferable and cannot be exchanged for cash or other prizes.
The decision of the Kings XI Punjab team on all matters relating to or in connection with this Contest (including the selection of the winner) will be final and binding on all parties concerned. It will be the discretion of the Kings XI Punjab team to decide the giveaways.
The Kings XI Punjab team reserves the right to postpone, change, amend, extend, withdraw and/or cancel the Contest at any time or to accept or reject any entries at their absolute discretion without giving any prior notice and without assigning any reason whatsoever, any point of time and the participant shall not bring any claim against Kings XI Punjab in this regard.
By participating in this contest, we assume that you have read and understood the Terms & Conditions of the Contest.