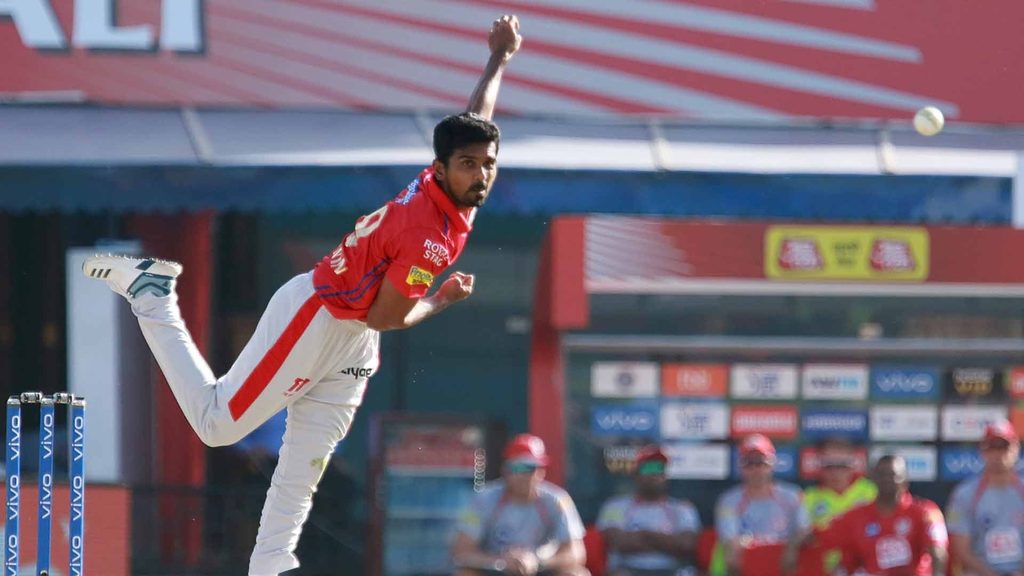 Murugan Ashwin delved into cricket early in his life. Like most young enthusiasts in India, he used to play with the tennis ball in his home and in the gullies, developing an affinity to the sport like a duck to water.
It was still a hobby for young Ashwin when moved from the gullies to the C. S. Sureshkumar Cricket Academy at the YMCA grounds in Chennai. He had his memories but they were just fleeting glimpses of his childhood.
"When I was six years old, my parents enrolled me in academy and I vividly remember the nets over there; and how I started playing the game," he recalls. "It was my first experience with the season ball. I felt really happy and excited to be there and seeing so much young kids my age playing the game.
READ | How GRE exams helped Murugan Ashwin choose a career in cricket
Like most, Murugan Ashwin used to watch cricket from his nascent years as well but didn't hold a favourite player growing up, although he did reserve his appreciation to most spin bowling legends of the game.
"I've tried to copy the actions of all the leg spinners of the era in the nets; be it Anil Kumble or Shane Warne or any other leg spinner for that matter but ultimately I just stuck to the action that came to me naturally," he says.
Despite being at the academy and watching cricket on the television, the sport remained as something of an add-on to Ashwin's life, particularly in his formative years when he was equally good with academics as well. But a club game changed all of that. Only around 12 at the time, a massive haul of wickets in a team comprising children senior made sure he had something to remember.
"In a TNCA 5th division league game, I remember getting an eight-wicket haul for my team despite being one of the youngest players in the team," Murugan points out. "Even my coach came up to me and really encouraged me to keep doing well.
"I remember safely preserving that match ball for a very long time," he adds. "That was one early cricket memory that has really stayed with me."