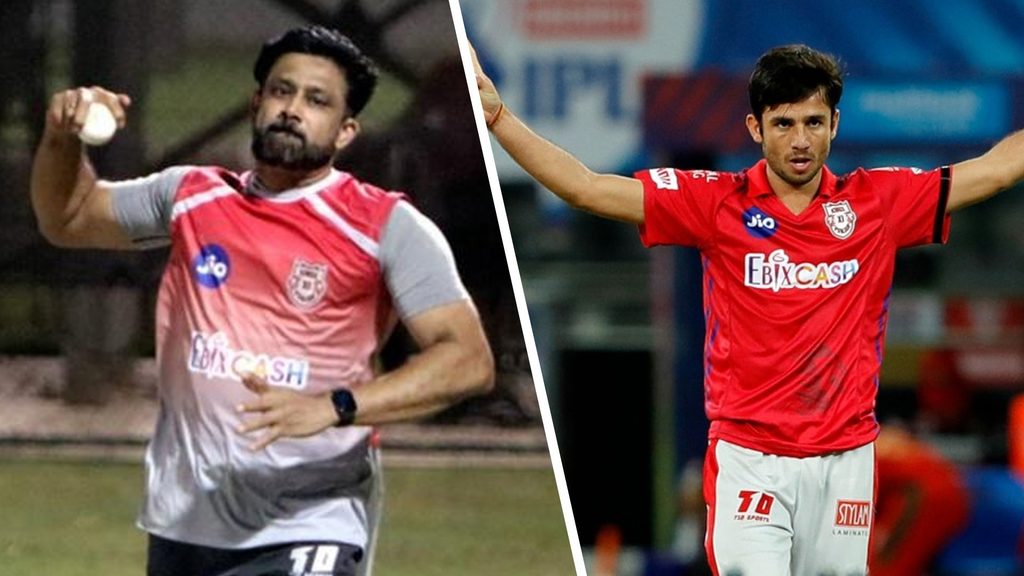 Youngster Ravi Bishnoi has been a revelation for Kings XI Punjab this season in the Dream11 Indian Premier League. The 19-year-old picked up three wickets against Royal Challengers Bangalore on Thursday, as he continued to shine in the IPL, earning plaudits from all in the cricketing world.
"The little boy (Bishnoi) has a lot of fight in him and every time I throw the ball to him, he wants to be in a contest. He is somebody who has a lot of heart and he gives it all at the game", said KXIP skipper KL Rahul in the post-match interview after the win against RCB.
Bishnoi has been mightily impressive despite his tender age, and part of that credit could be given to the mentorship of Anil Kumble- the current Head Coach of Kings XI Punjab. Kumble's advice to the youngster has been to keep things simple, and that seems to have yielded rewards so far for the leg spinner.
READ: "Sticking to the basics" the secret to Bishnoi's successful IPL debut
"The conversation with Anil Sir mainly revolves around sticking to the basics. He has told me to back my skills and not try too many things in a game. Just stick to what I am confident of executing in the game," revealed Bishnoi in an interview to the IPL website.
The young leg spinner however added that he is trying to add a new stock delivery to his repertoire under the able tutorship of Kumble. "I am learning how to bowl the flipper from him (Kumble), the delivery you push quicker through the air," added Bishnoi.
"I have been watching the IPL on television for many years, now to actually be a part of the competition for a youngster like me is like a dream come true," added Bishnoi in the same interview.
The 19-year-old has settled well into life at the highest level, and KXIP fans would hope that this is just the start, and that Bishnoi still has plenty of tricks left in his bag for the rest of the competition.