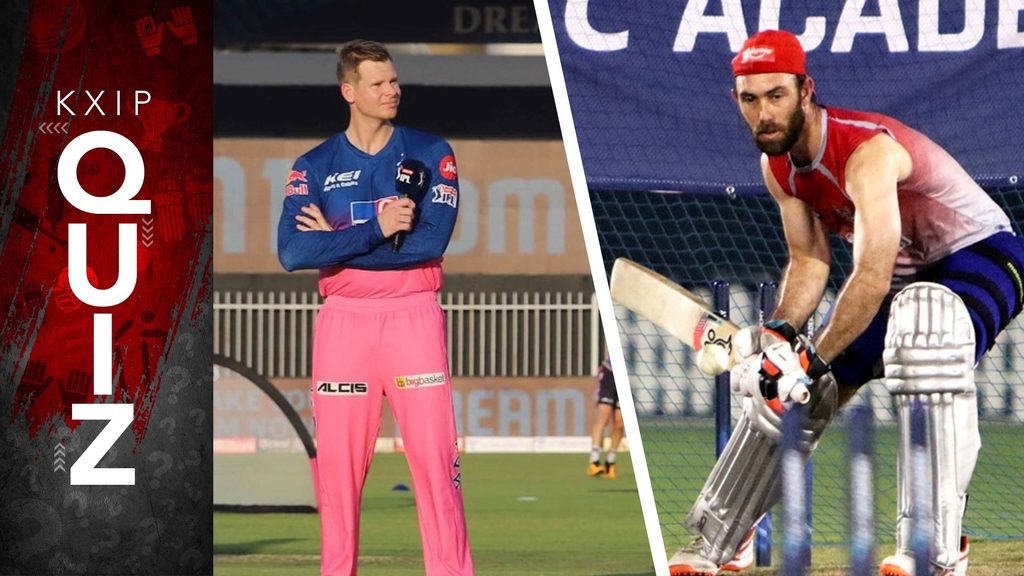 Captaincy has been a key component of the shortest format of the game, with clutch decisions ending up being the deciding factor in matches. Games in the Dream11 Indian Premier League have often hinged on shrewd captaincy calls and bold decisions in the past.
That has been the case for games between Kings XI Punjab and Rajasthan Royals as well, as both these franchises have seen some of the best captains in International cricket lead them from the front. A total of 17 different captains have been appointed by Kings XI Punjab and Rajasthan Royals since the start of the Indian Premier League in 2008. Can you name them all?
Also read:Record breaking Rahul sets the tone for IPL 2020
As clues, the team given player captained and the number of games they captained that particular franchise has been mentioned. As a further clue, we can confirm that 10 of the 17 players to have captained either of these franchises have been overseas players.
Do you think you can name them all?
Let us know your score in the comments section below.