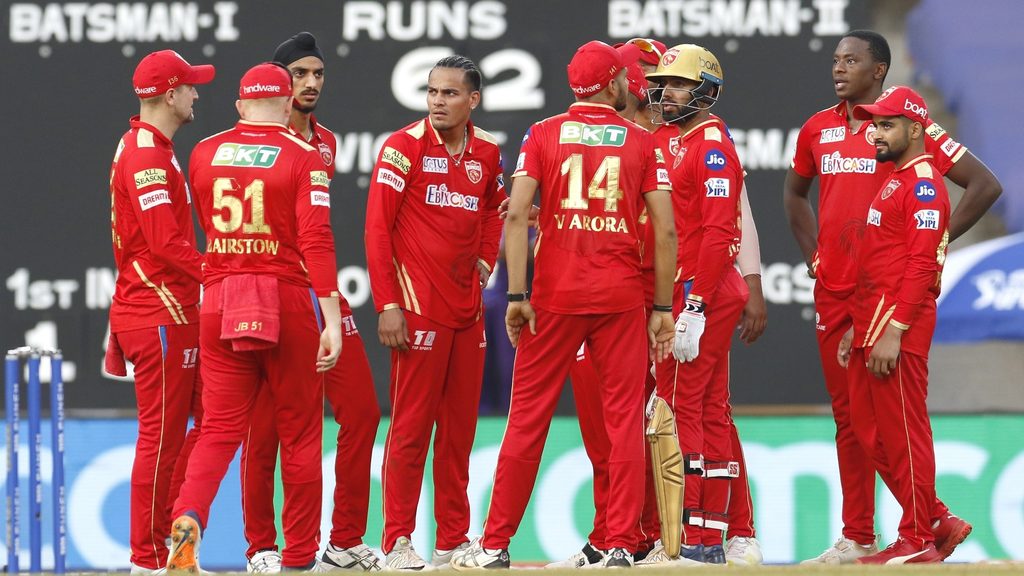 The Punjab Kings (PBKS) faced a massive blow in their playoffs qualification chances in Tata Indian Premier League 2022 with a 17-run defeat against Delhi Capitals (DC) on Monday night.
With only Gujarat Titans (GT) having a 'Q' next to their name on the points table, the tournament is wide open. However, PBKS are losing their hold on a potential top-four position.
With 12 points in 13 matches, PBKS have one final match against the Sunrisers Hyderabad (SRH) to bring a difference in their standings in the Tata IPL 2022 points table.
The most Punjab Kings can get in IPL 2022 is 14 points. While GT has 20 points, the Lucknow Super Giants (LSG) and Rajasthan Royals (RR) have 16 each, with DC and Royal Challengers Bangalore now tied at 14.
How can PBKS qualify for playoffs
Scenario 1: PBKS wins their final game
If PBKS win their remaining match against Sunrisers Hyderabad, they will have 14 points. However, their qualification will also depend on both RCB and DC not winning their respective final games, and having a lower net run rate than PBKS.
Additionally, it will also require the Kolkata Knight Riders (KKR) to either lose their final match or end up with a win and a final net run rate of what PBKS shall possess at the end of its last game.
Scenario 2: If PBKS loses their final game
If PBKS loses their last group stage encounter of the Tata Indian Premier League 2022, then they will be at 12 points. Their opponent, SRH, will also at least have 12 points with that win against PBKS.
Additionally, if SRH win their penultimate encounter against Mumbai Indians, they could have a shot at the top-four if other factors come into play. Among the other teams, KKR, is already at 12 points and will at the most tie with PBKS.
RCB and DC, placed at 14 points, are already above PBKS, and so are LSG, RR and GT. Thus, PBKS has no chance of qualifying if they lose their final group stage match.