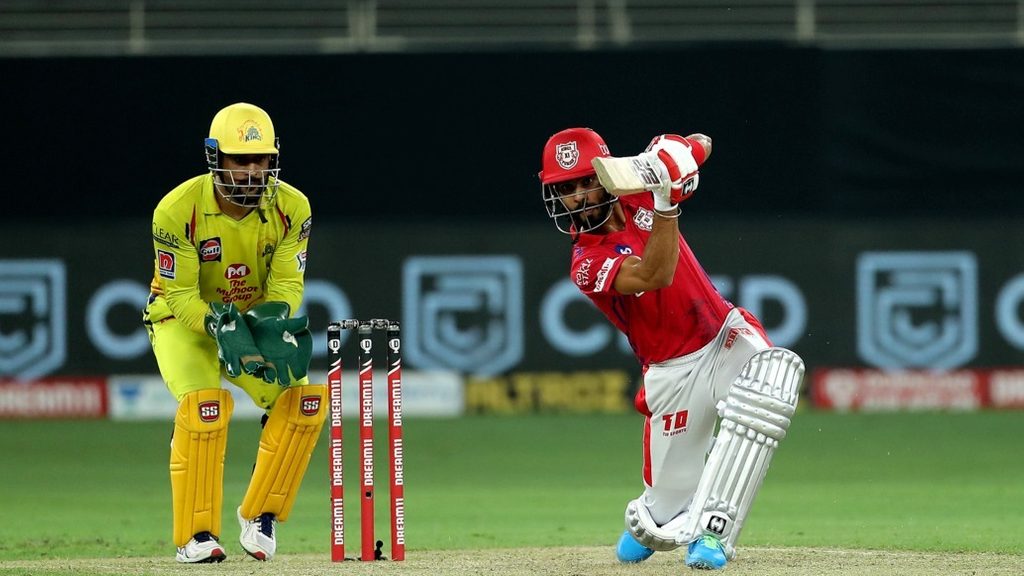 Kings XI Punjab slumped to another loss in the 2020 Dream11 Indian Premier League, as they were blown away by a ruthless opening partnership of the Chennai Super Kings on Sunday. That loss leaves the franchise from the North with a mountain to climb, as they would now need to be at their best in the second half of the competition to stand a chance of getting past the group stages.
While things haven't necessarily gone their way in IPL 2020, Kings XI Punjab's management and team still remain optimistic about their chance of making it past the group stages, with senior player Mandeep Singh reinvigorating the 'Punjabi fighting spirit' while addressing the media in the post-match press conference.
"I feel we just need to keep the fighting spirit going, I think that is what Punjabis are known for, so hopefully we can get that fighting spirit going and play one game at a time, look to win one game at a time," said Mandeep Singh.
"It will be tough from here, I think we need to win at least seven out of the next nine games, so it will be challenging. I think our main concern has been our bowling, hopefully we can address our bowling a bit and put up a better show," added the 28-year-old.
Mandeep's words were echoed by KXIP captain KL Rahul as well, who believes the team still has a chance if they can correct their mistakes.
"There is no rocket science here, we know where we are going wrong, the execution part has been a little off but we gotta keep trying harder in training and come back stronger." said Rahul in the post-match interview.
Kings XI Punjab find themselves at the bottom of the table at this point in the IPL, but it is still early days in the tournament and if the franchise can string together a couple of good performances, a good second half of the competition isn't beyond them.