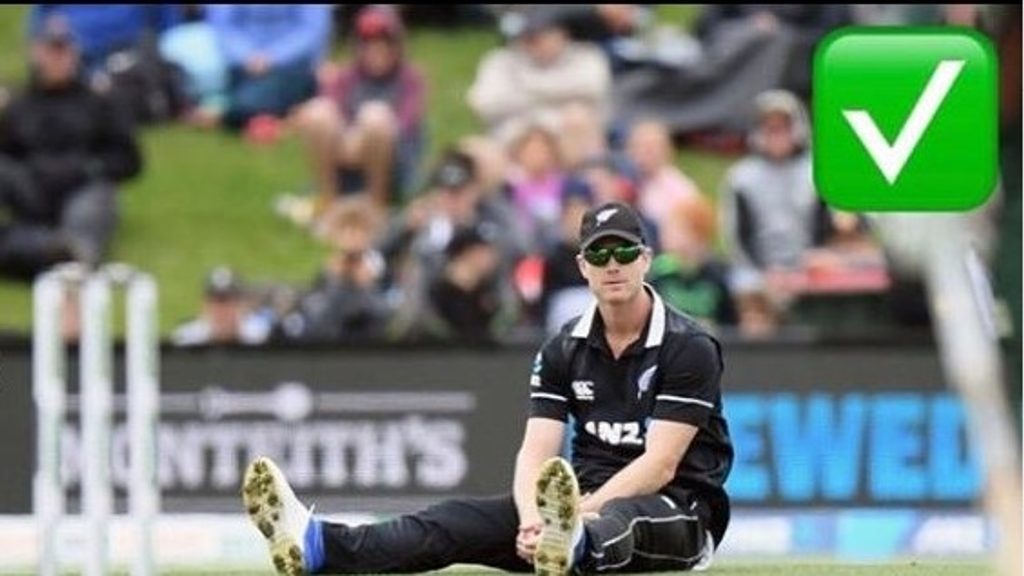 Earlier this week, the Prime Minister of India announced that the country would be going into a three-week lockdown to combat the spread of the coronavirus pandemic. The decision has affected most walks of life, including the sports industry with the VIVO Indian Premier League being postponed till the middle of April.
With the lockdown in place, Kings XI Punjab's players have been quarantined in the confines of their homes, with many taking to social media to give the fans a glimpse of how they are spending their time or to give out important social messages.
Here's a look at what KXIP's players have been upto during the three-week lockdown.
KL's home workout
Kings XI Punjab captain KL Rahul seems to be making the most of the lockdown, as he posted a workout video onto Twitter from the confines of his home. While the nation's gyms and fitness centres are shut, the 27-year-old did not let that deter his fitness, as he took to Twitter to post about his workout routine. Rahul's video also served as a reminder to many around the world who are stuck in their homes that they can still continue their workout from the balconies or living rooms.
Energizing‼️ ( indoors )
🏚️🏋️🐶 pic.twitter.com/dpJtQhEGBg

— K L Rahul (@klrahul11) March 25, 2020
Family time for Mayank
Being a professional cricketer for the country sometimes requires players to stay away from their families and loved ones for months on end. So for fellow Indian and KXIP batsman Mayank Agarwal, the three-week lcokdown represents a good opportunity to catch up with his family and wife Aashita Sood.
Here he can be seen relaxing on a hammock in his house with his wife, reading a book. "Do something together. Cook a meal, read a book, work out!" reads Mayank's caption on Instagram.
View this post on Instagram
Karun Nair's pivotal message
Karnataka's Ranji captain Karun Nair in collaboration with a leading footwear company posted a couple of images on his social media, with one of the images reading 'If you ever dreamed of playing for millions around the world, now is your chance. Play it safe, play for the world.' Nair's message to stay indoors reiterated what the Indian government and experts around the world have been saying to the public to combat the coronavirus pandemic.
Now more than ever, we are one team #teamnike #playfortheworld pic.twitter.com/avwuFgAvEG

— Karun Nair (@karun126) March 22, 2020
Jimmy Neesham delivers again!
New Zealand all-rounder Jimmy Neesham has often been the talk of the town for his hilarious jokes and funny banter on social media. The KXIP player lived up to his lofty standards as he took to Instagram to put a couple of pictures explaining the importance of social distancing.
View this post on Instagram
Shami's safe hands challenge
He's got safe hands on the field, but off the field too KXIP fast bowler Mohammed Shami advocated the safe hands philosophy, as he posted a video on social media showing the importance of hand hygiene. The 29-year-old educated his followers on the right technique to wash one's hands and stay safe from coronavirus.
View this post on Instagram
Apart from these players, the likes of Chris Gayle, Ishan Porel, Mandeep Singh and many other players have posted workout videos or educational videos, urging people to stay at home as the world combats coronavirus.