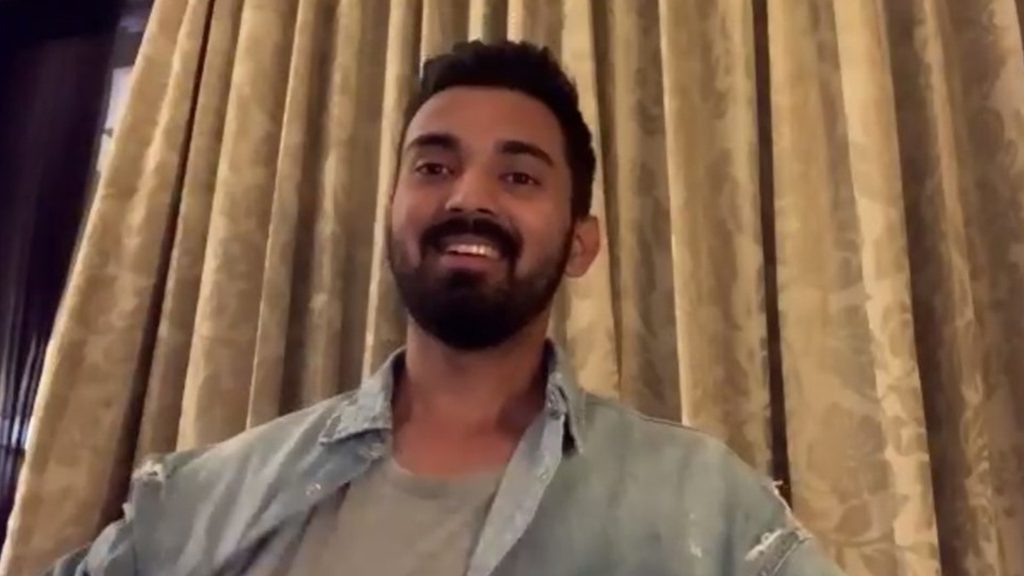 "I liked the name Kings XI, but the team is a lot more than just 11 players. It was supposed to feel like a family, supposed to feel like a whole unit," starts off captain KL Rahul, referring ofcourse to his franchise's rebranding.
Ahead of the 2021 VIVO Indian Premier League auctions, the 2014 IPL finalists surprised many as they announced they would be changing their name from 'Kings XI Punjab' to 'Punjab Kings.' The team will also be sporting a new logo for the forthcoming IPL season.
"I felt like we were on the right track last year as well, we played some unbelievable cricket and we managed to do some unreal things last season. There were a lot of close games last year that we really felt like we should have won, and that has happened in the last three seasons that I have been part of Kings XI. So fingers crossed, this (name change) will bring us some good luck and bring our team together," elaborated Rahul in an interview with Star Sports.
Punjab Kings co-owner Preity Zinta also opined on the name change, bringing her perspective to the table. "Every brand has its natural progression over the years, and if you look at other teams, everyone at some point has rebranded. I think for us this was the time."
"Over the years, I've seen people say KXIP, Punjab 11, Kings XI and they were never really calling it Kings XI Punjab. So we thought we'll simplify it," explained Zinta while going on to add "Punjab Kings is much simpler, it has a nicer tone to it, it goes more to the region."
Universe Boss Chris Gayle too chimed in on the name change, expressing his excitement in the same interview. "Absolutely loving the new name. Sometimes it is good to have a change. Punjab Kings is the way to go, it is a way to get everyone involved," said Gayle.
The franchise will be seen sporting their new logo and name at the 2021 IPL auctions on Wednesday in Chennai.