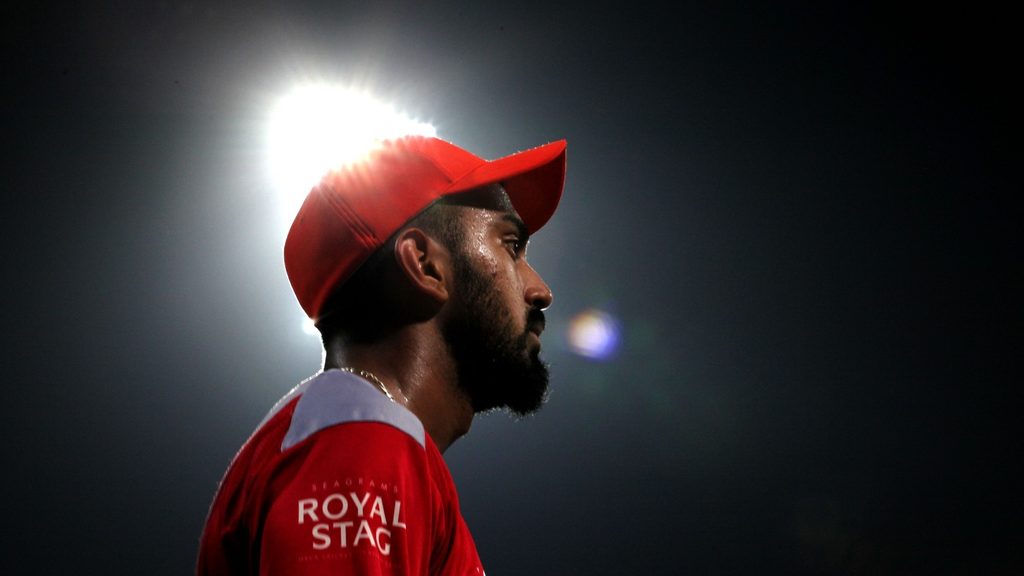 At the 2018 VIVO Indian Premier League auctions, KL Rahul became the most expensive player to be picked by Kings XI Punjab, making the move up north after stints with Royal Challengers Bangalore and Sunrisers Hyderabad. The big splurge from the KXIP management has paid dividends, with Rahul being the top run scorer for the franchise in both the 2018 as well as 2019 seasons, along with doing a stellar job behind the stumps.
Come the next IPL season, the 28-year-old will now have the added responsibility of captaincy, as he was named as skipper by the franchise a few months back. While the pressure of captaincy could be daunting for most, KL Rahul sees this as a natural progression with the franchise and is excited about his prospects in this new role.
"It is what every player wants, it is the progression or upgrade for each player," said KL in an interview to India Today, speaking about his captaincy.
"When you play 3-4 seasons for different teams, go from being a youngster to becoming a more experienced and reliable player in the team, then later you'd hope to be the leader of the team and carry 15-20 guys with you to try and make a difference, try to win matches," added Rahul.
"The idea of captaincy for me was very exciting, and it is something that I was expecting and I wanted in my career, so really happy that the Kings XI fans and the KXIP management have shown that faith in me," said the 28-year-old.
With the Board of Cricket Control in India (BCCI) making plans for holding the IPL around October-November, potentially behind closed doors with limited venues. KL Rahul is supremely excited at the prospect of having an IPL later in the year and actually getting a chance to lead the team.
"I'm really excited to go out on the field and lead this bunch of very, very talented group of cricketers whenever the IPL takes place," concluded the opening batsman.