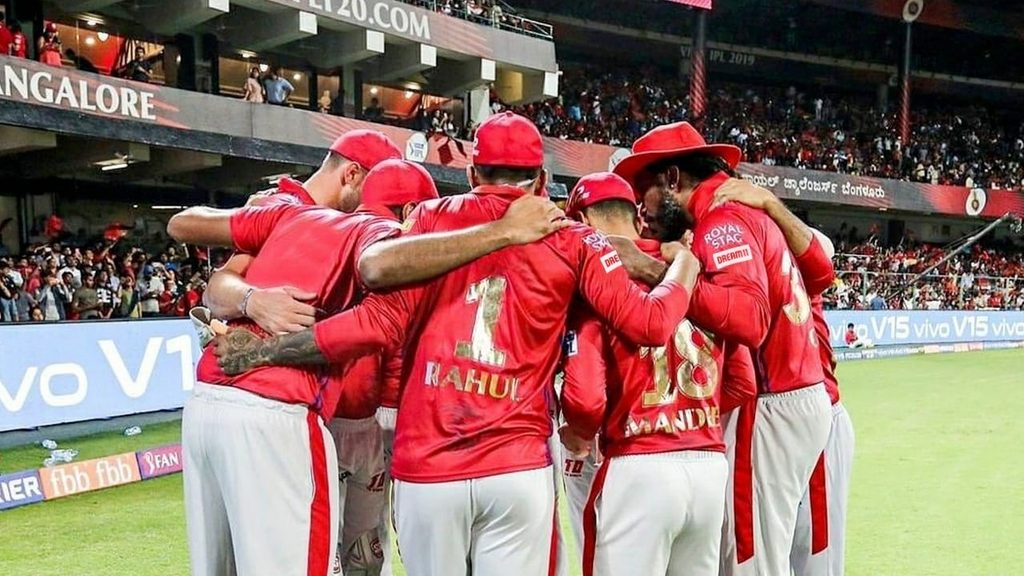 Season 13 of the Indian Premier League would be a peculiar experience for many, and safe to say the most challenging as well. Playing behind closed doors, away from their home fans after a lengthy hiatus from the game is bound to have an impact on the mentality and performance of the cricketers.
Kings XI Punjab skipper KL Rahul recognises his players would be facing these frailties this season in the IPL, and believes that making the team comfortable will be the biggest challenge for him as captain.
"As a leader, you will have to be mindful of the fact that a lot of players will be rusty. We will all be nervous because we are restarting the game with a major tournament without much action in recent times," explains KL Rahul in an interview with a leading Indian publication.
"So, it's important for a leader to make the players feel comfortable and let them know that it's okay to feel like that initially. That said, it will be a good learning experience for each one of us because we have a great set of coaches and support staff," added the opening batsman.
KL Rahul believes that the Kings XI Punjab squad are well rounded and find a lot of success in the sluggish tracks of UAE, thanks to their variety of spin options. The main challenge however will be playing at the highest level after months of not being able to train and play cricket for the past few months.
Rahul himself revealed that he struggled in his first nets session post the lockdown. "I was scared, I kept wondering if my skills would remain the same when I returned to the sport. To be honest, when I went back to play the first session, it was horrible because I was rusty," revealed the talismanic opener.
The 28-year-old was fortunate to have the support of KXIP coach Anil Kumble who helped keep his confidence intact during the months of lockdown, away from the game.
"I'm lucky because we share a great understanding. We go back a long way and he's seen me from my younger days. I've always looked up to Anil bhai. He has led the country, has a wealth of experience and has played this format as well. His knowledge of the game will be of great help in my first year as captain. His guidance and experience will be valuable. It will help me make good decisions in the middle," KL Rahul added in that interview.
The KXIP skipper is currently with the rest of the team in a training camp in Bangalore, and is geared up for Season 13 of the IPL, set to begin on September 19.