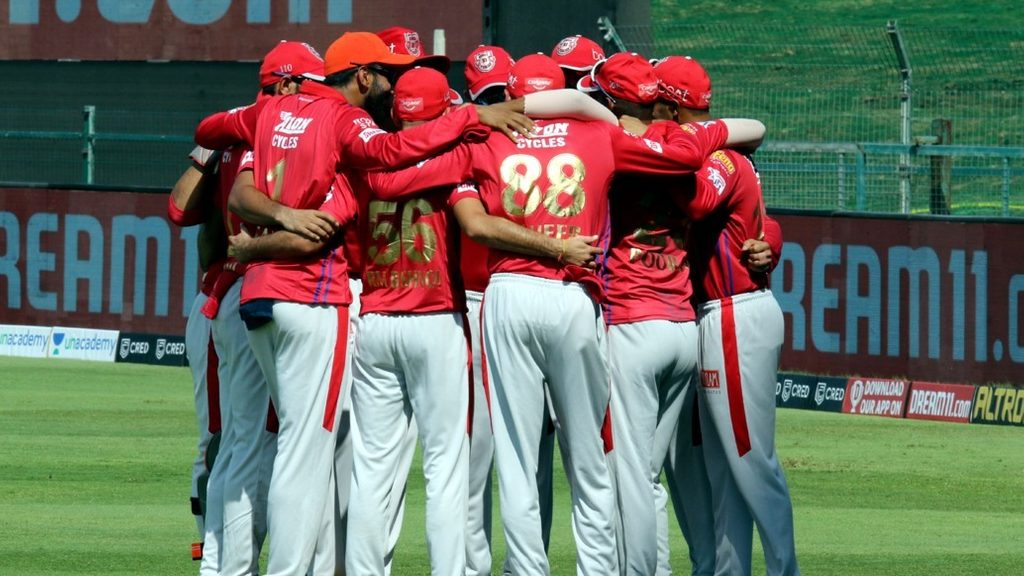 Kings XI Punjab got back to winning ways on Thursday with a thrilling eight-wicket victory over the Royal Challengers Bangalore at the Sharjah Cricket Stadium in the 2020 Dream11 Indian Premier League. Despite the win though, they remain bottom of the table with four points after having played eight games so far this season.
"We are a far better team than where we are on the points table, we have played some really, really good cricket," said KXIP skipper KL Rahul in the post-match interview, being totally dismissive of the league table.
"It is human to feel disappointed and frustrated with the past games, nobody wants to lose especially when you are doing a lot of things right, our skills have been very good, probably just didn't capitalize on the moments," added Captain Punjab.
"It started with the first game against Delhi, so like they say- it becomes a habit either winning or not winning, it has all been a great learning. It is part of the IPL, part of cricket wherever we play we know there are going to be ups and downs, but on a positive note, we really wanted this win to get some confidence in the group to go out and play our cricket with a lot more freedom from the next game," continued KL Rahul.
The win against Royal Challengers Bangalore would be a major confidence boost for KL Rahul and the rest of the squad, who find themselves back in the hunt for a top four finish. With six games to go, if Kings XI Punjab can win all of them that would guarantee them a place in the qualifiers. Five wins from here on gives them a strong chance of making it to the qualifiers.
Chris Gayle certainly still believes that Kings XI Punjab can still finish in the top four, what about you?