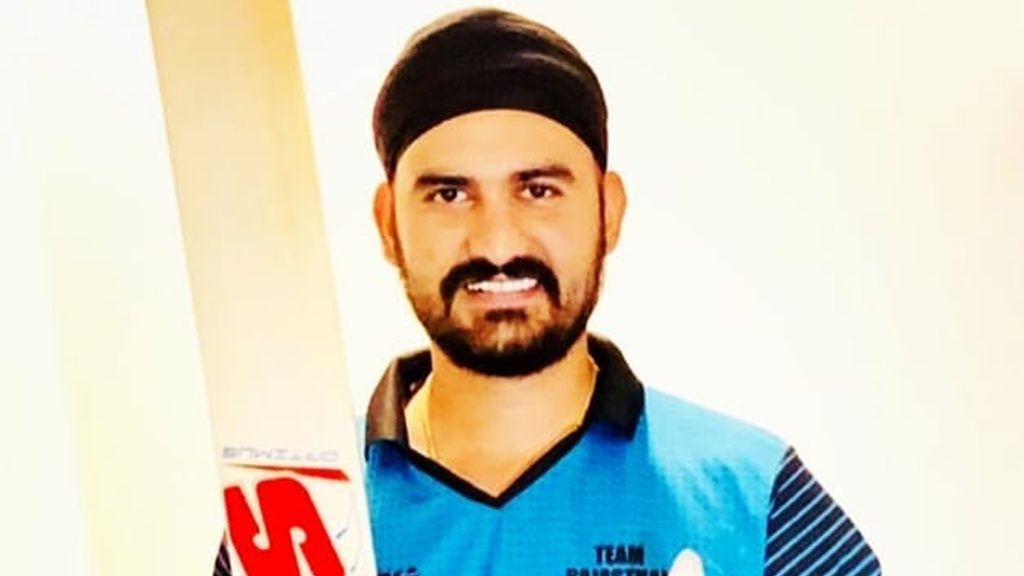 "I have full faith that the Indian Premier League will be conducted this year as well, probably a little later, around October-November," starts off Tajinder Singh in an exclusive interview with KXIP.in.
The 28-year-old isn't the only one hopeful for the IPL, as KXIP coach Anil Kumble also spoke out on having a truncated Season 13 with empty stands and limited venues. Apart from them, many in the cricket community like Ravi Shastri, Brendon McCullum as well as people within the BCCI administrator Anshuman Gaekwad remain optimistic on having the IPL later in the year.
"Every cricketer in the country dreams of playing in the IPL, and everyday you work hard in the hopes of living that dream," explained Tajinder.
"In 2018, I was picked by Mumbai Indians but didn't get a game that year. This time around all my friends told me there's a good chance that I'll get to make my IPL debut because Kings XI Punjab always gives chances to youngsters and upcoming players.
"Now if the IPL does not take place, you'll definitely feel bad but nevertheless I'm hopeful that it will happen later in the year," added Tajinder.
Training as usual
Despite the uncertainties over the future of the IPL, Tajinder Singh revealed that he has training as usual to keep himself match-fit.
"When the lockdown was announced, I got a message from Andrew Leipus (KXIP physio) with a set of exercises to be followed by all the players. Apart from that, I've been following my usual routine workouts.
"I do around 1000-1200 skips a day, and run in my backyard as much as possible. The idea is to tire myself to the fullest to then get a good night's sleep," added the KXIP all-rounder.
Alongside these exercises, Tajinder revealed that he had been spending longer time in the net sessions to improve his shot selections. "Usually I don't prefer batting for long in the nets, but I tweaked my approach this time and started spending three-four hours in the nets, working on specific shots so as to be ready when I get an opportunity for KXIP," explained the hard-hitting batsman.
IPL or not, Tajinder Singh has stayed true to cricket, training and exercising as always. While the immediate future of cricket still looms in uncertainty, Tajinder's optimism and dedication has been a ray of hope for all to look upto amidst these troubled times.