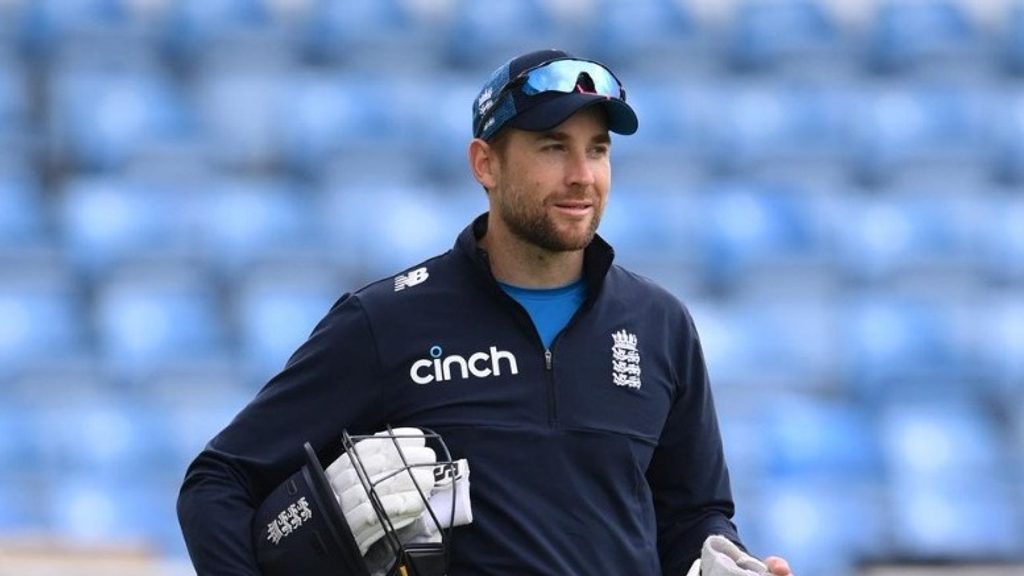 "I really wanted to do well and make a success out of Test cricket," starts off Dawid Malan in an exclusive interview with Punjab Kings.
"I was really desperate to do well in Test cricket."
That unequivocal zeal to do well in the longest format of the game was arguably what led to the downfall of Dawid Malan in white ball cricket, when he was axed from the side midway through the home series against India in 2018. However, that unequivocal zeal to succeed was perhaps what gave the Englishman a route back into the game, as what followed Malan's 2018 Test omission was a lot of soul searching and reaffirmation.
"I started tinkering with my game, but I ended up not scoring runs in County cricket with those changes, and then I stopped scoring runs in Test cricket, and it sort of became a snowball effect," explained Malan.
"Confidence was going down for me and I eventually ended up getting dropped, and that was a real eye opener for me," he added.
Back to the drawing board
In the 2017-18 Ashes series, England suffered a 4-0 drubbing Down Under. There was no hiding place for Alastair Cook and co. in that series, as they were tamed by the Aussie pace trio. One glimmer of hope for England in that series however was Dawid Malan, who was the top scorer for his country, scoring 383 runs in five matches at a healthy average of over 42.
The southpaw followed that up with another big series against West Indies at home, where he got two half centuries as England won the Test series 2-1. The next home series against India however wasn't so kind to Malan, as he found himself out of the reckoning after a few bad games.
"What I did to get to playing Test cricket was good enough for me to score runs against Australia and West Indies, and just because I had a few bad games dosen't mean I have to suddenly reinvent the wheel," explained Malan.
"When I went away, I got better at my strengths and got better at understanding my weaknesses, rather than making changes in my trigger movements. The biggest learning curve was understanding what works for me.
"I'd love to bat like Chris Gayle, who wouldn't? But if I only have to hit the ball 68 metres for a six, why try to hit it 168 metres. It is all about playing a game that I know suits me, and works for me," added Malan.
White ball- an extension of Test cricket
Surprisingly enough, Malan's hiatus away from Test cricket was arguably what kick-started his renaissance in the white ball game. Sticking to the basics, playing pure cricketing shots was how Malan climbed up the ladder to the first place in the T20I rankings.
"I don't find it too hard adjusting to different formats, I try and stick to the basics- to be able to get forward and backwards well, to be able to play good cricketing shots. I feel T20 and fifty over cricket is just an extension of Test cricket.
"I'd say the belief that I got after the Test matches against Australia and West Indies, the belief that I could score runs against the best was what kept me going," explained Malan.
That belief was what helped Malan revive his International career, as he became the rage in T20 cricket with his explosive batsmanship. Now in 2021, it seems as though his career has come full circle as he managed to stamp his authority back in red ball cricket with a resounding knock at Leeds, against the same opposition that caused his downfall almost exactly three years to the date.